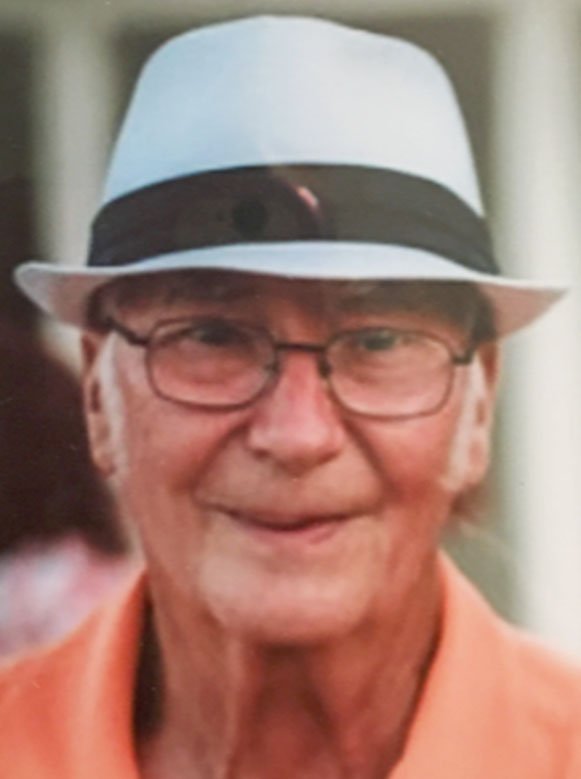 Bolinger
Eddie Emerson Bolinger
Eddie Emerson Bolinger, 73, died Monday, May 11, 2020, in Mercy Hospital in Rogers. He was born Nov. 25, 1946, in Witter, Ark.
He was preceded in death by his mother, Lois Dixon; his father, Roy Bolinger; his grandmother, Ethel Bolinger; and his grandfather, George W.R. Bolinger, who raised him.
He enjoyed raising animals and working his garden. He also loved to go fishing and enjoyed taking his grandsons fishing.
Survivors are his wife of 34 years, Rachel Waggoner Bolinger; daughters, Tammy McLeroy and Jeff of Scottsboro, Ala., and Ashley Macik and Kyle of Pea Ridge, Ark.; son, Eddie J. Bolinger of Bentonville, Ark.; sisters, Brenda Morrison of Lano, Texas, and Margie Muncy and Curtis of Lano, Texas; brother, Billy Dixon and Kathy of Burnet, Texas; brother-in-law and sister-in-law Tommy and Wanda Waggoner and good friend, Dorthy Acuff, all of Springdale, Ark.; three grandsons, Joshua, Tyler and Aiden McLeroy of Scottsboro, Ala.; and several nieces and nephews.
There will not be a service at this time.
Arrangements by Epting Funeral Home of Bentonville. Condolences: www.eptingfuneralhome.webs.com.
Ray Dairrel Roney
Ray Dairrel Roney, 84, of Pea Ridge, Ark., died Tuesday, April 28, 2020, at the Innisfree Living Center in Rogers. He was born on Aug. 6, 1935, in Brightwater, Ark., to John Kermit Roney and Alta Mae Haynes Roney.
He had worked several different occupations in his life including being a truck driver, a custodian at Rogers Elementary and a night security guard for the Pepper Source Company. He was a veteran having served honorably in the U.S. Army.
Survivors are one son, John Smith of Somerset, Wis.; one daughter, Ronda Sizemore of New Port Richey, Fla.; three brothers, Jack Roney of Holiday Island, Ark., John Dee Roney of Story City, Iowa, and Lowell Roney of Iowa; one sister, Joyce Jacobson of Story City, Iowa; five grandchildren; and seven great-grandchildren.
Graveside services will be held at 10 a.m. Saturday, May 23, in the Pratt Cemetery near Pea Ridge.
Arrangements were entrusted to Backstrom-Pyeatte Funeral Home of Springdale. Visit http://www.backstrom-pyeattte.com to sign the online guestbook.
Obits on 05/20/2020
Print Headline: Obituaries
Sponsor Content
Comments