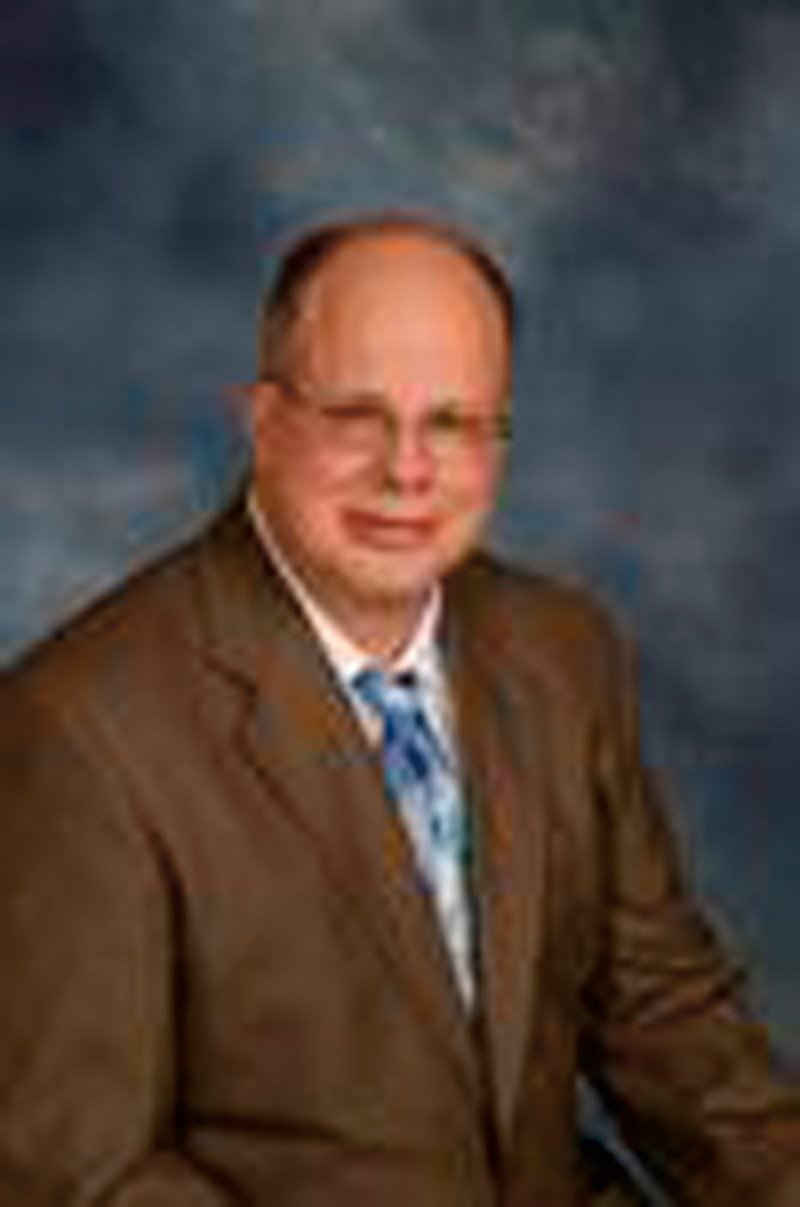 Jesus entered Jericho and was passing through. A man was there by the name of Zacchaeus; he was a chief tax collector and was wealthy. He wanted to see who Jesus was, but because he was short he could not see over the crowd. So he ran ahead and climbed a sycamore-fig tree to see him, since Jesus was coming that way.
When Jesus reached the spot, he looked up and said to him, "Zacchaeus, come down immediately. I must stay at your house today." So he came down at once and welcomed him gladly. Luke 19:1-6
Consider this scene that every parent has been confronted with at some time. You are busy in the kitchen getting dinner ready while your child and a neighbor friend are playing out back. Suddenly, two hopeful faces confront you, and you hear, "Mom/Dad, Jamie can stay for dinner can't he? Please, oh please!" Now, really! What are you supposed to do throw poor, starving, little "Jamie" out on the street? No matter what your plans for a quiet family meal might have been, your child's sense of hospitality has changed everything.
Children seem to be naturally hospitable. They invite friends over to play. They invite all sorts of creatures to share their room. They seem committed to leaving the front door wide open. It takes years of what we like to call "socializing" to teach our children to be inhospitable. We drill into them that they must first ask us before asking their friends over for dinner or to stay the night. We insist our home is not a rescue shelter for injured ants, birds, spiders or snakes. We teach them to close and lock doors and never to open them to anyone unknown.
While some of these are measures to protect our children from an increasingly scary and dangerous world, many of these lessons are passed on so that we may always have the opportunity to say "No." We want to be able to deny hospitality to anyone, at any time, for any reason but we don't necessarily want to do it to that person's face.
In the gospel text, we hear all about Jesus' bad manners. Seeing Zacchaeus clinging to the branches of that sycamore, Jesus calls out to him and simply invites himself over as a houseguest! Zacchaeus may not really have intended to get directly involved with this Jesus. He had clambered up that tree only in order to get a good look at this notorious preacher and teacher who caused such a stir. Now, suddenly, he is being greeted by name and told by this Jesus that he is coming to his house, right now!
To be sure, his tree-climbing antics seem pretty extreme for a man who claimed only a mild interest in Jesus. But Jesus doesn't wait for Zacchaeus to decide if he would like to offer the hospitality of his home or not Jesus makes his own invitation. He invites Zacchaeus to host him.
When Jesus called Zacchaeus out of his tree and invited himself over, he did not order the tax collector to put on a big spread or throw a fancy party. Jesus only said he must "stay at your house today." Jesus kept it simple.
When visitors come to our home, we know how to treat them hospitably. We welcome them and show them a seat. We don't expect them to know where the living room is by instinct. We bring them something to eat or drink. We don't expect them to know where the glasses are in the cupboard or where we keep the crackers. We direct them to the bathroom, and we walk them into the dining room. It's all just common courtesy.
When we open our hearts to Jesus, we find that we are, in fact, playing host to our most important guest. Jesus calls us to come and dine with him and you are to be the host.
•••
Editor's note: The Rev. Dr. Scott Stewart is the pastor of Pea Ridge United Methodist Church and Brightwater Methodist Church. The opinions expressed are those of the writer. He can be contacted at [email protected] or 479-659-9519.
Religion on 01/08/2020
Print Headline: Jesus' bad manners
Sponsor Content
Comments