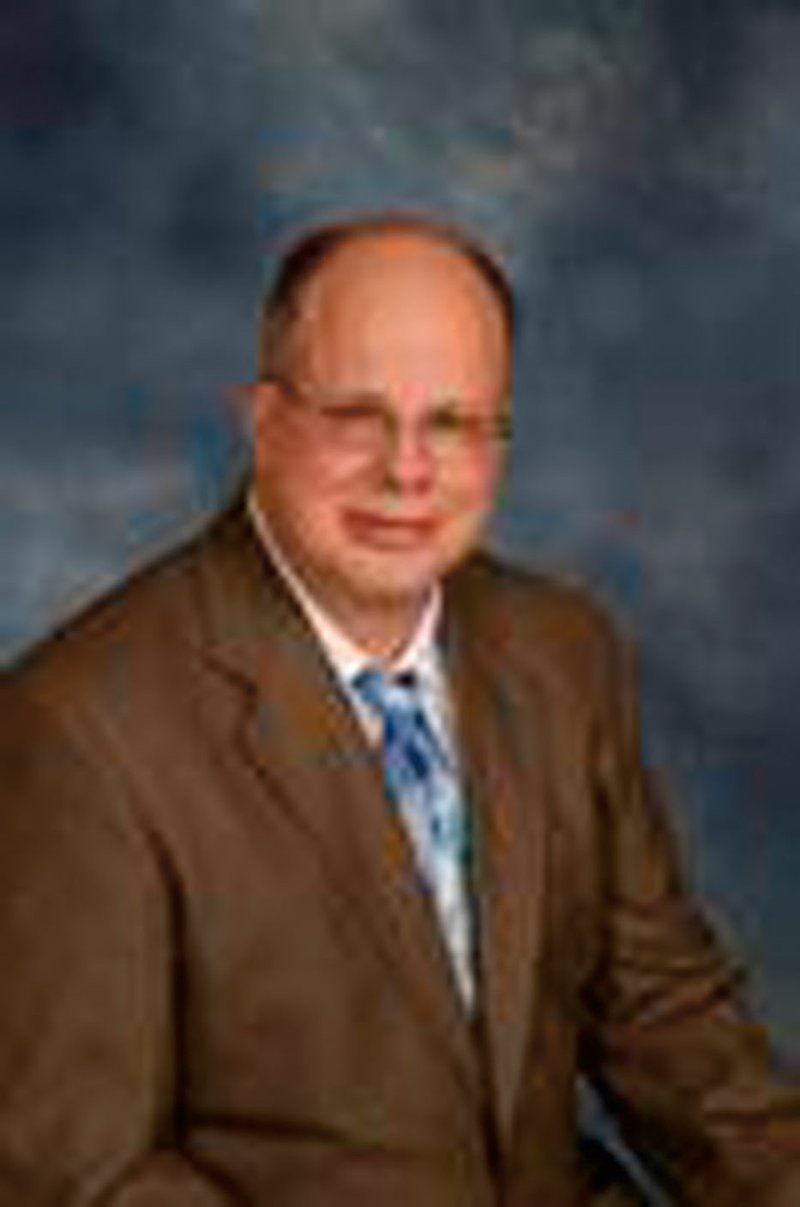 "The rain pours down from the clouds, and everyone benefits." Job 36:28 (NLT)
Do you like the rain?
As I write this, the rain is pouring down. I've looked out the window for sightings of cats and dogs, but I've only seen raindrops! We tend to not like rain very much. It gets in the way of our obsession with comfort. Rain gets in the way of the comfort of a dry day. Rain gets in the way of the comfort of nicely styled hair. Rain gets in the way of dry shoes and pressed clothes. It makes outdoor entertainment and activities difficult.
In the Bible, rain is often used as a metaphor for blessing. The Bible talks about blessings raining down on us. Perhaps there's a connection between the way we tend to respond to rain and the way we tend to respond to blessing. The Lord has said when it rains, everyone benefits.
No matter what you are going through today, if you prepare your heart, you will receive a blessing. Problem is most of the people who cry out for God to rain in their life are not ready when He comes. A farmer prepares a field with the expectation of rain. Is your life ready for the rain? You will benefit. Everyone does.
How about looking out your window and thanking God for the rain. And how about asking him to give you eyes to see the surprising blessings He'll rain down on you because He loves you. When the rain comes you will be blessed!
May God rain His blessings on you until you are sopping wet!
•••
Editor's note: The Rev. Dr. Scott Stewart is the pastor of Pea Ridge United Methodist Church and Brightwater Methodist Church. The opinions expressed are those of the writer. He can be contacted at [email protected] or 479-659-9519.
Religion on 09/04/2019
Print Headline: Blessings pour down
Sponsor Content
Comments